PROJECT TEAM
BLVD builds on the foundations established at Melbourne Square by globally acclaimed leaders in property. Their complementary skillsets and deeply held belief in creating welcoming environments that support healthy and vibrant communities destines Melbourne Square to be a place of timeless and enduring appeal. Having set the benchmark for lifestyle-focused living in the first stage of Melbourne Square, the partnership of OSK, COX, Carr and TCL has raised the bar once more in this next exciting iteration.
OSK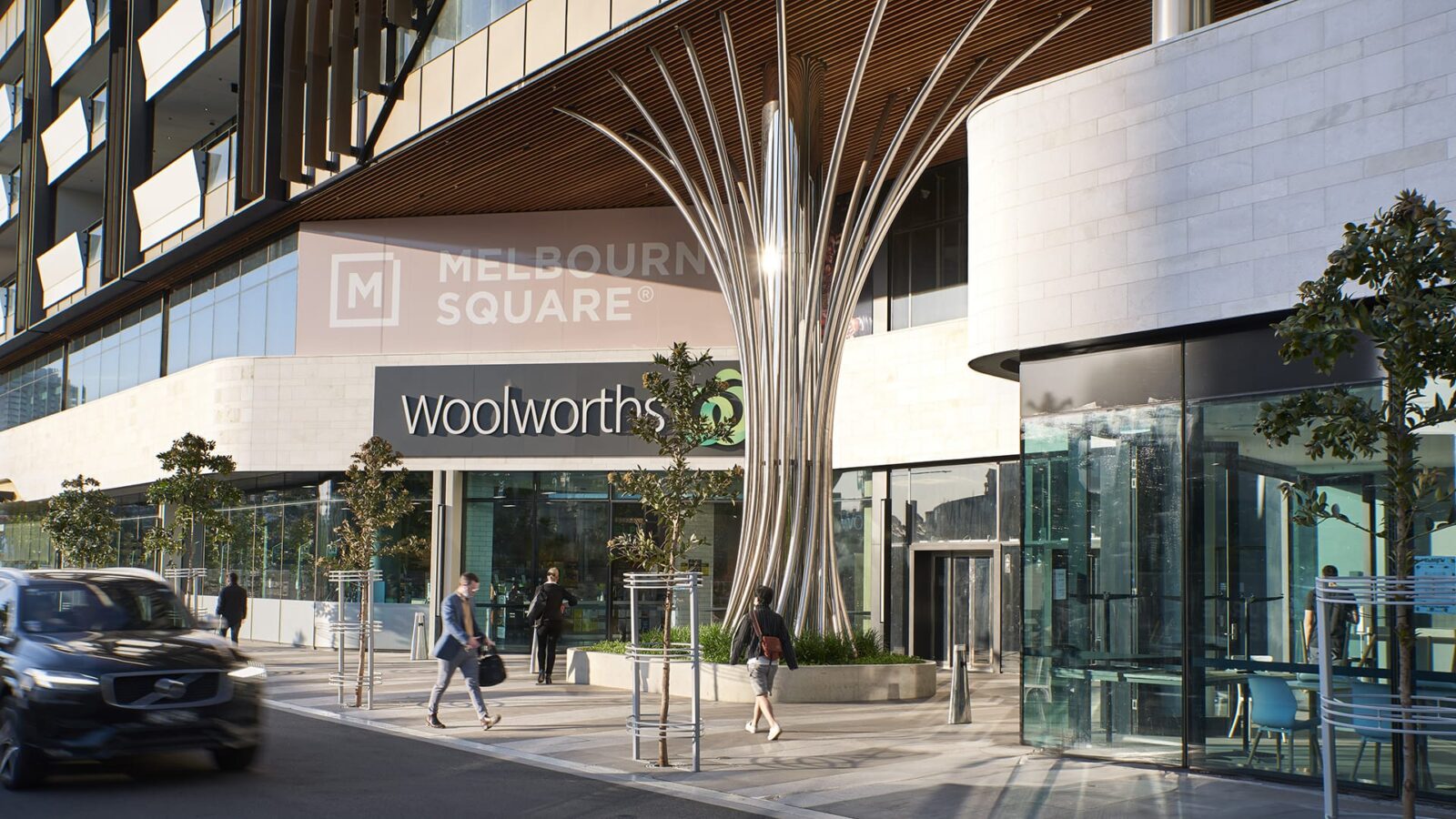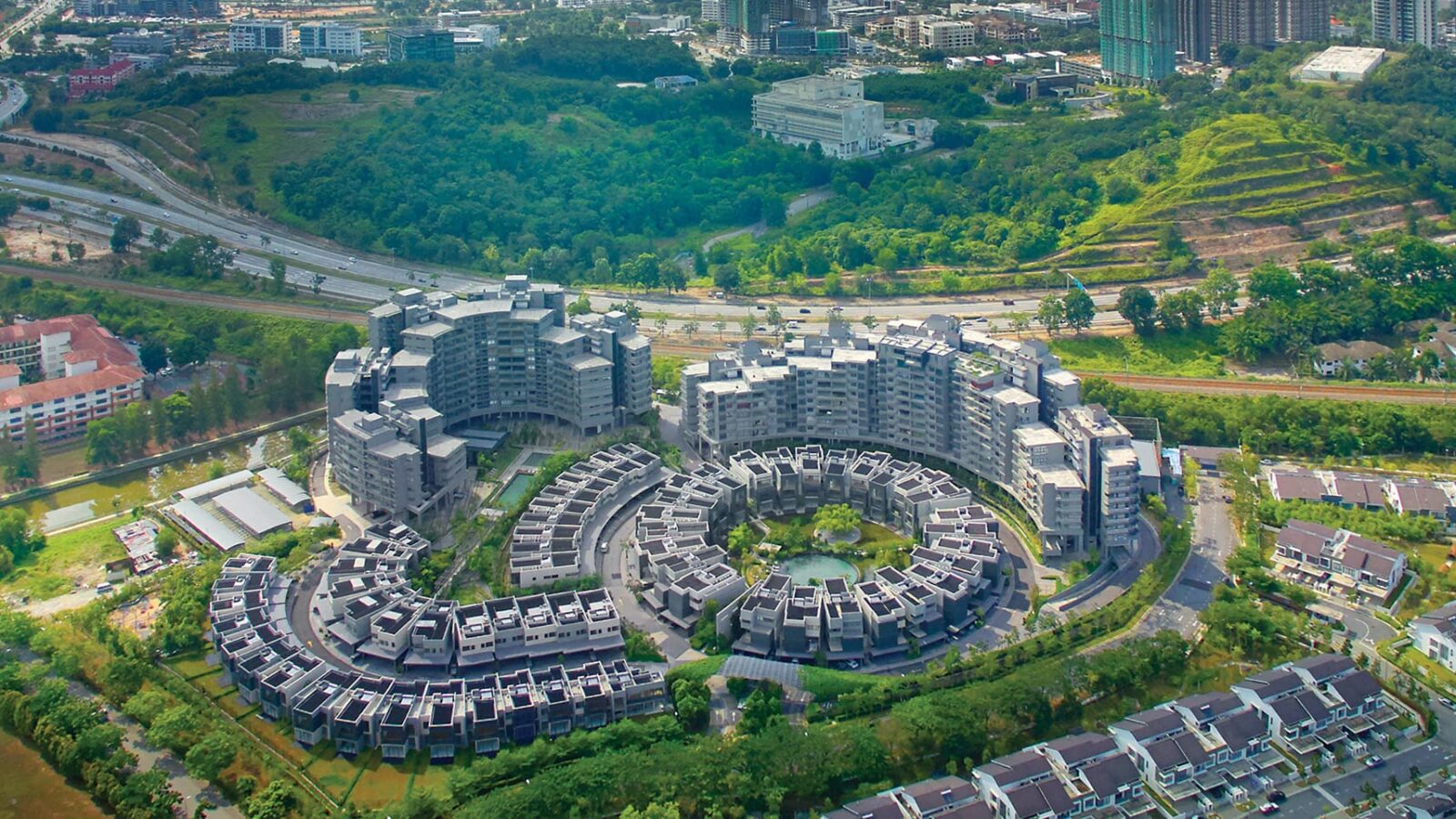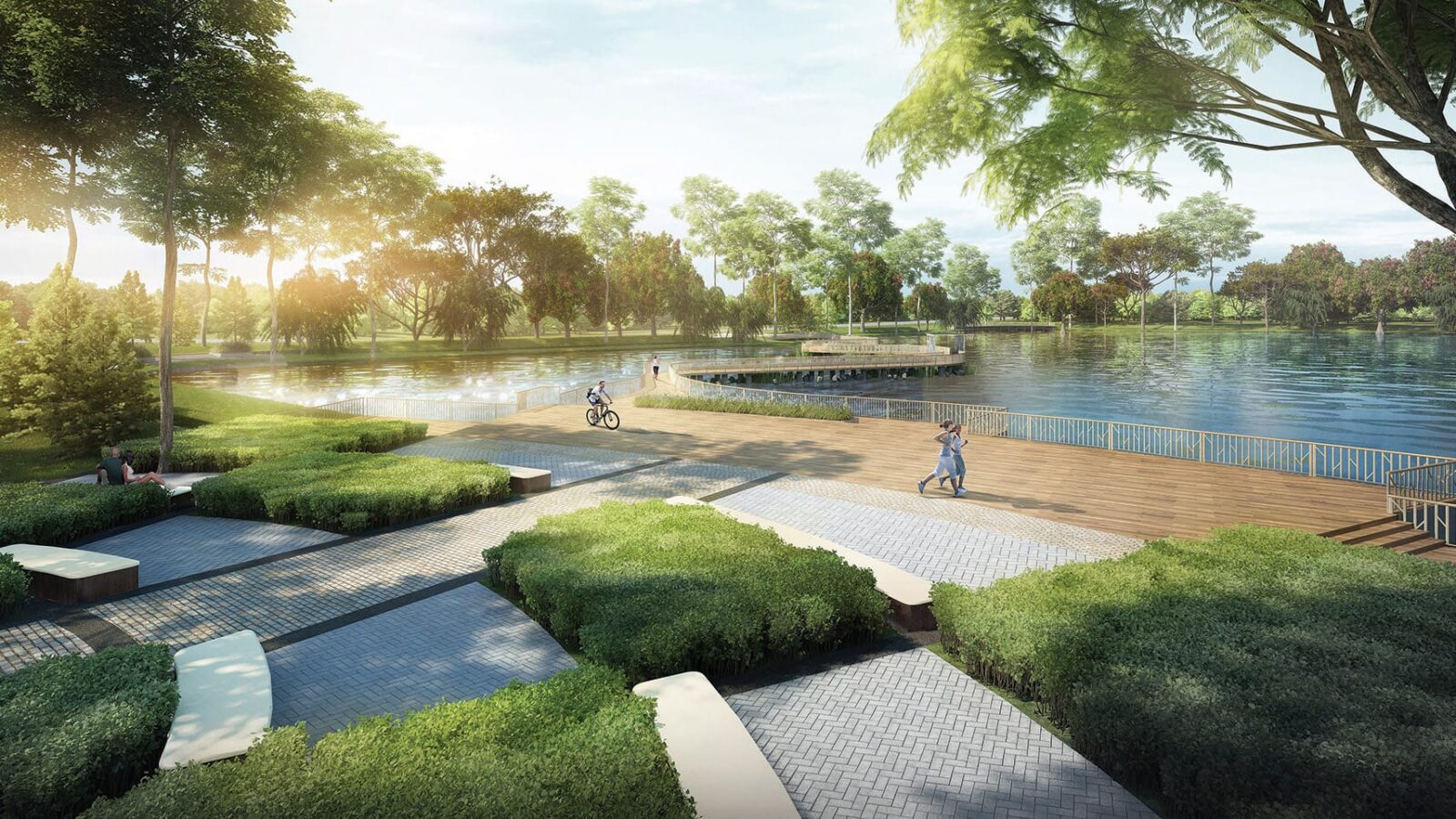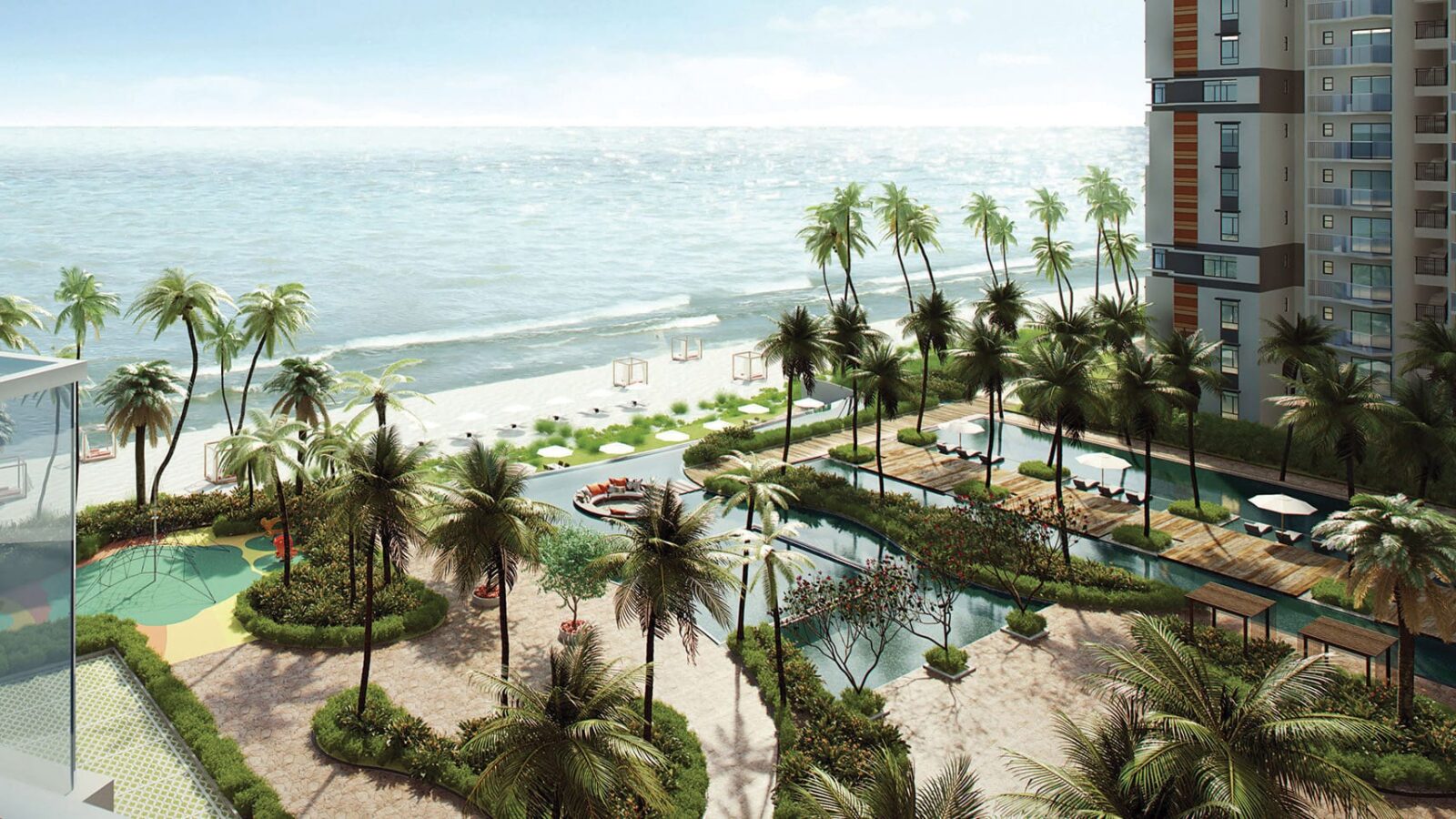 OSK Property has delivered on its vision to create its first exciting landmark project within one of Melbourne's most culturally significant locations. BLVD will continue this legacy of creating award-winning developments that enhance the lives of its residents and the broader community.
BLVD, following Melbourne Square's success, continues the legacy of exceptional living. A partnership of OSK, COX, Carr, and TCL once again reaffirms the commitment to timeless appeal, setting a new standard in lifestyle-focused development.
COX Architects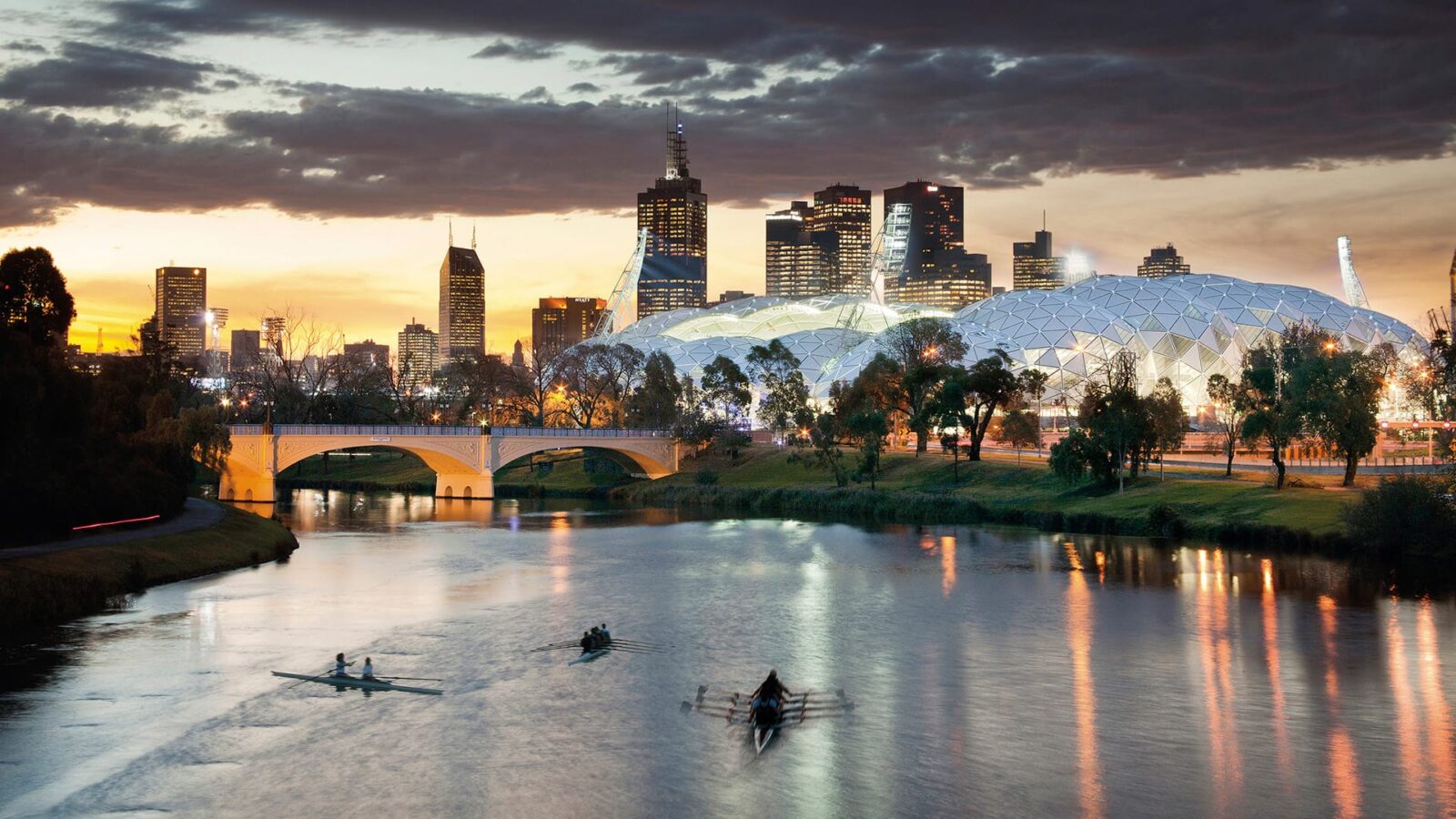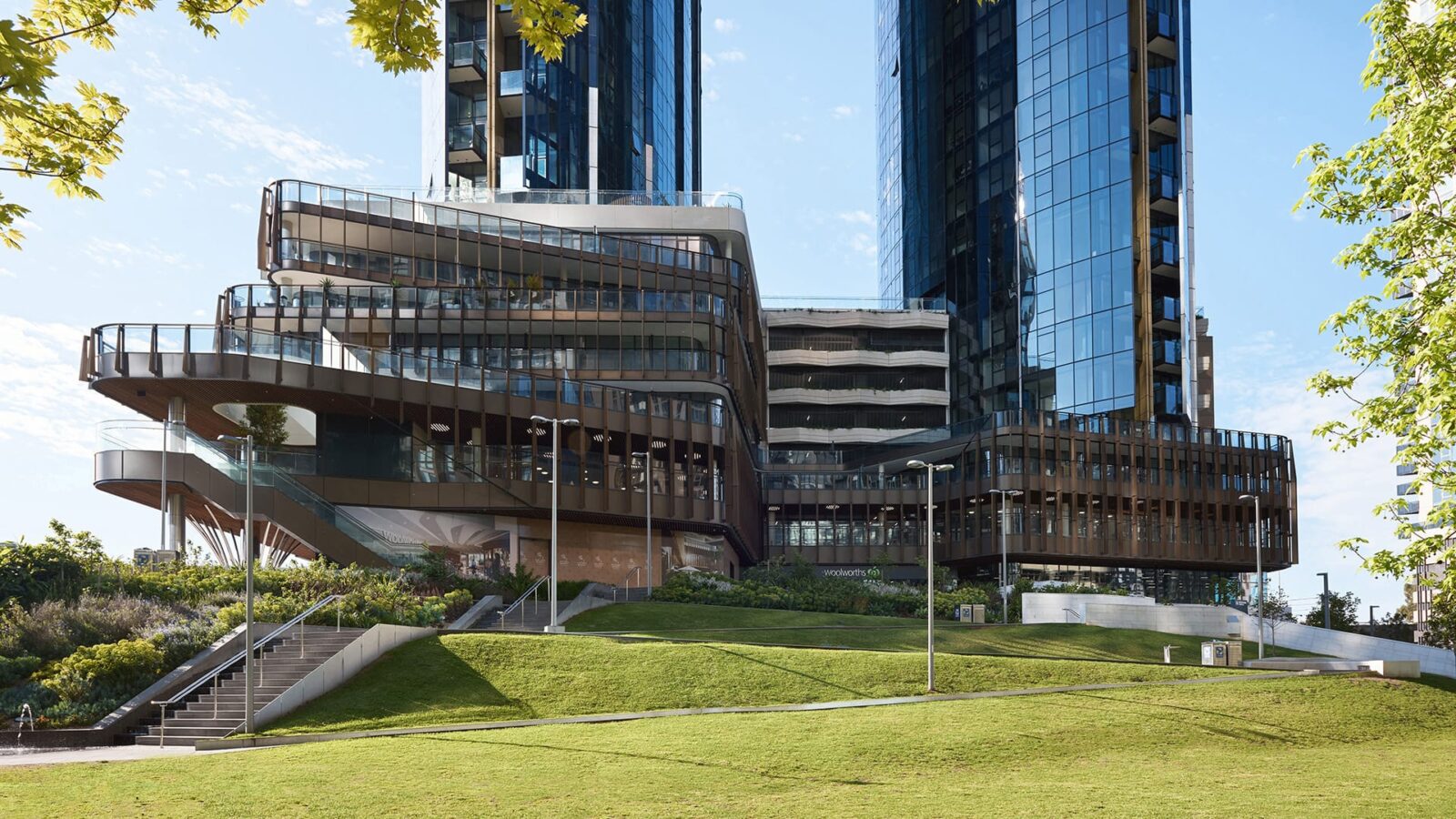 Cox Architecture is a renowned design firm known for its innovative and sustainable architectural solutions. With a global presence, they have contributed to numerous iconic projects across various sectors, emphasizing creativity, functionality, and sustainability in their designs.
CARR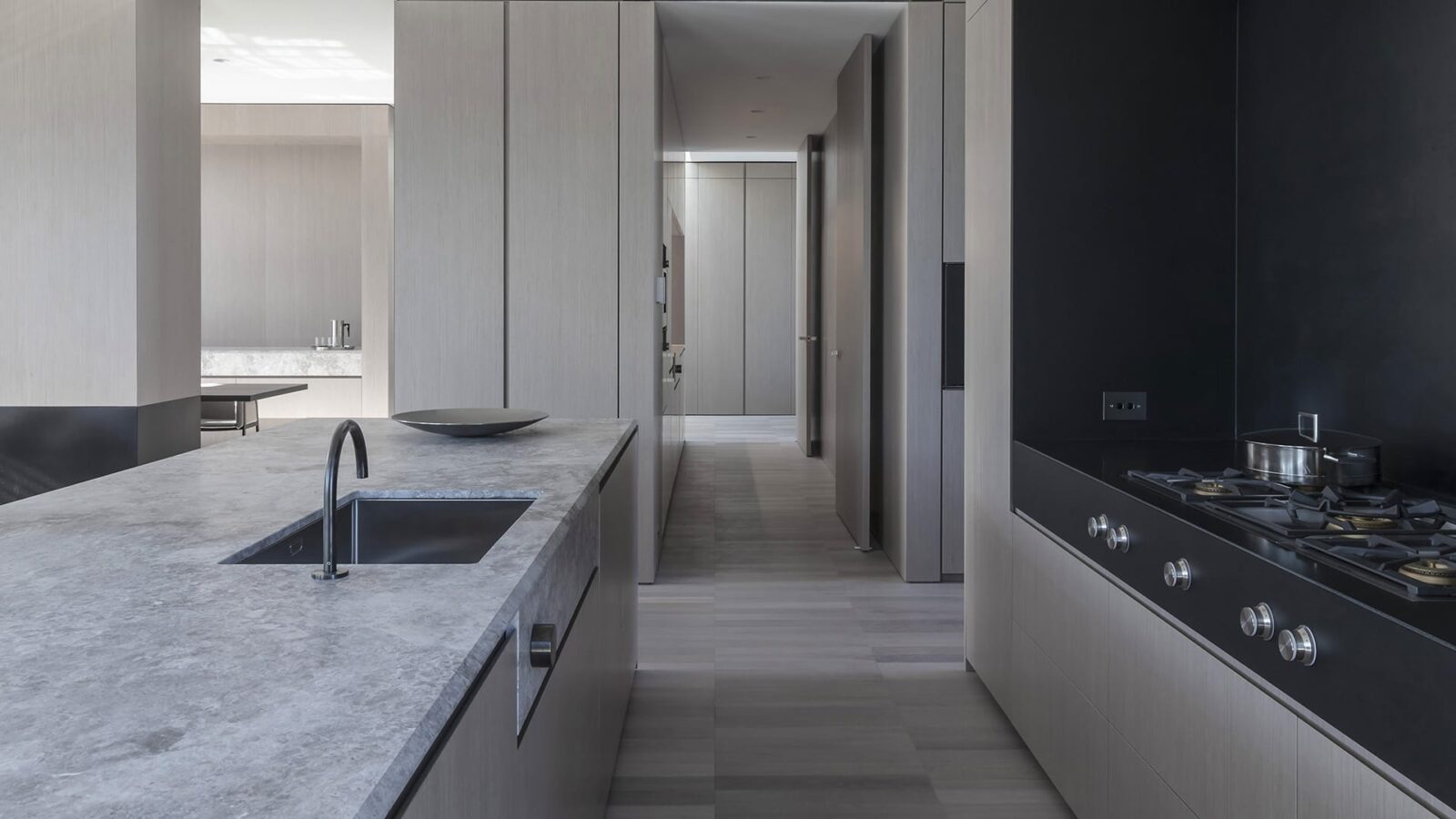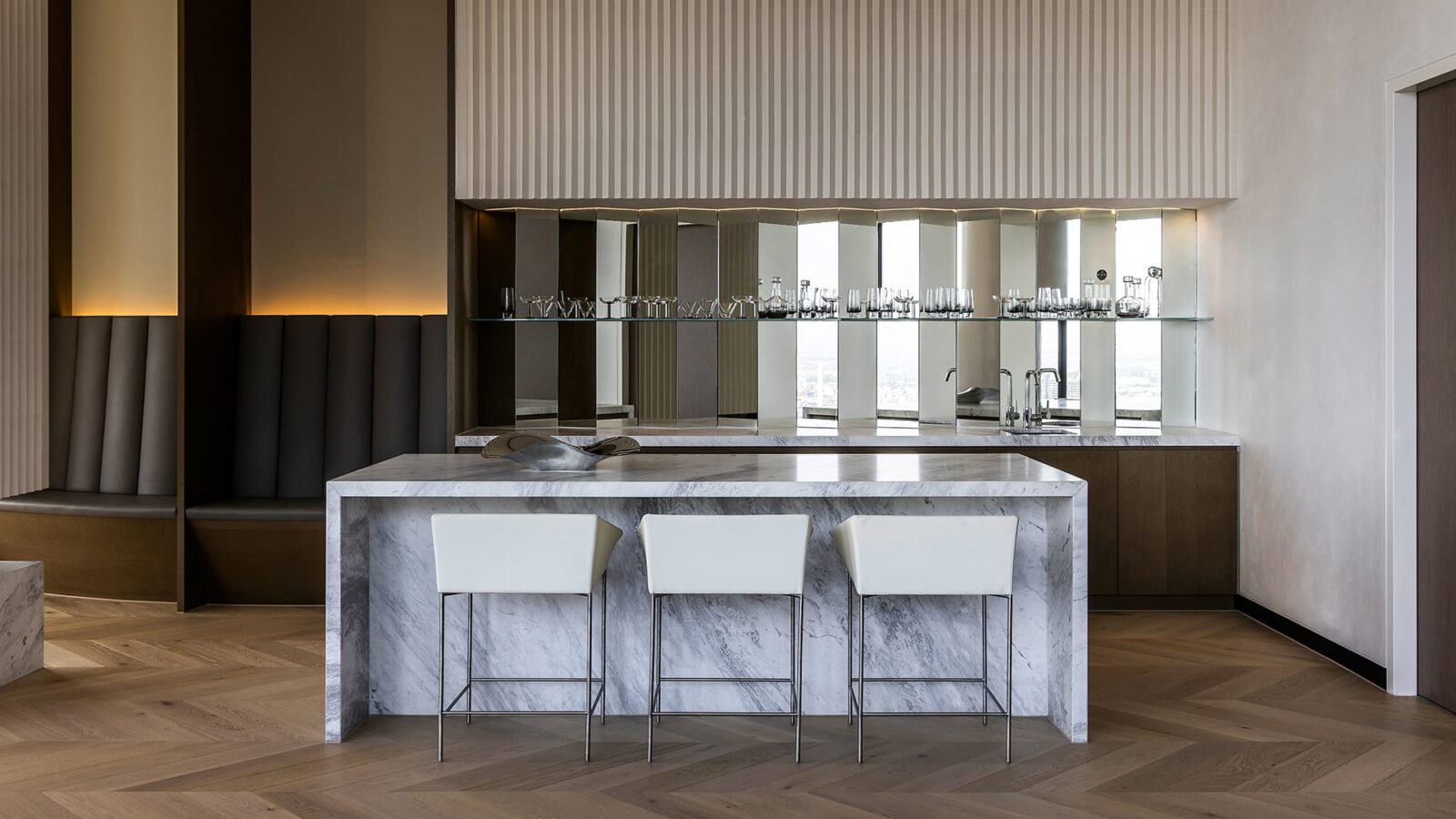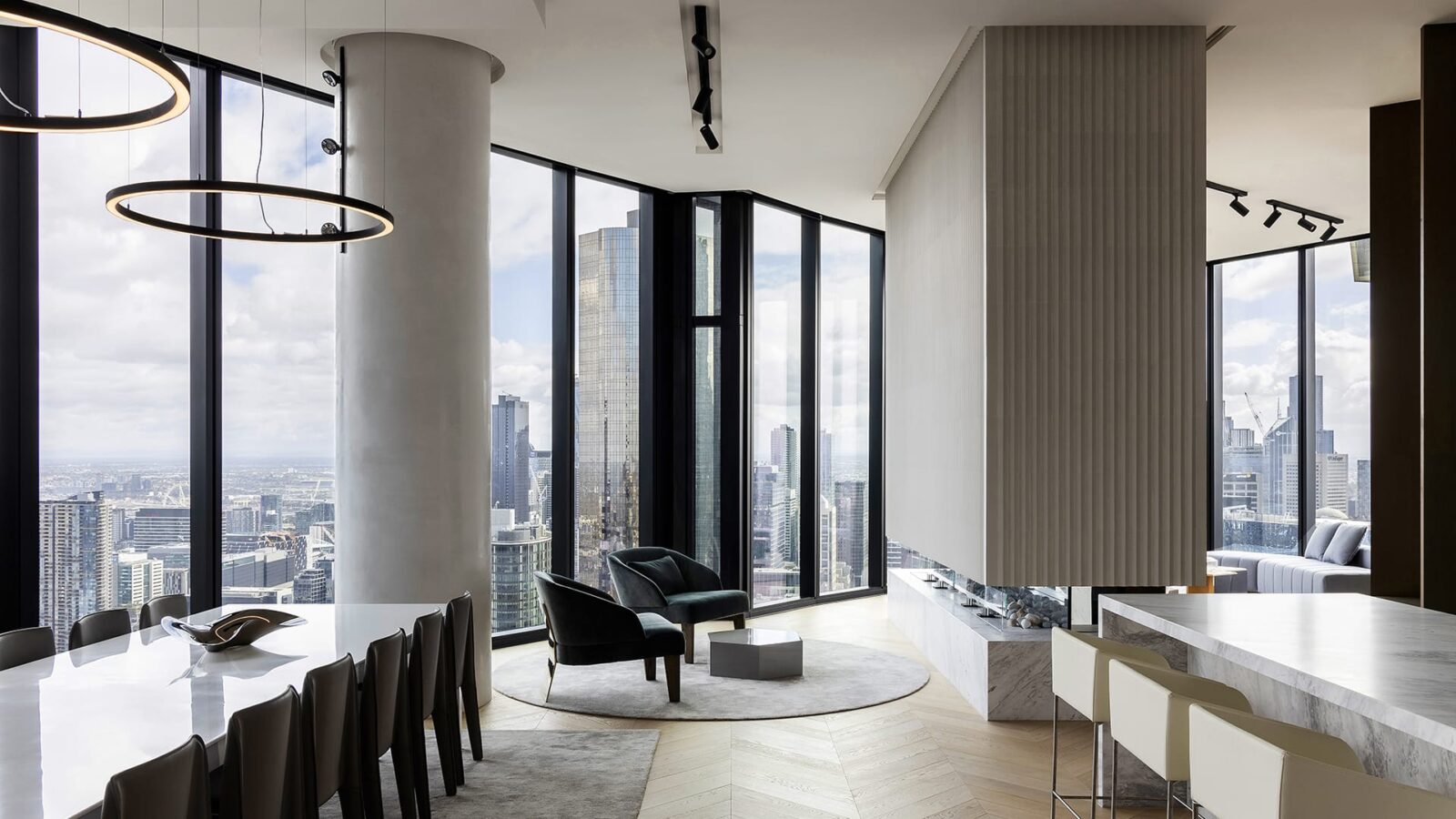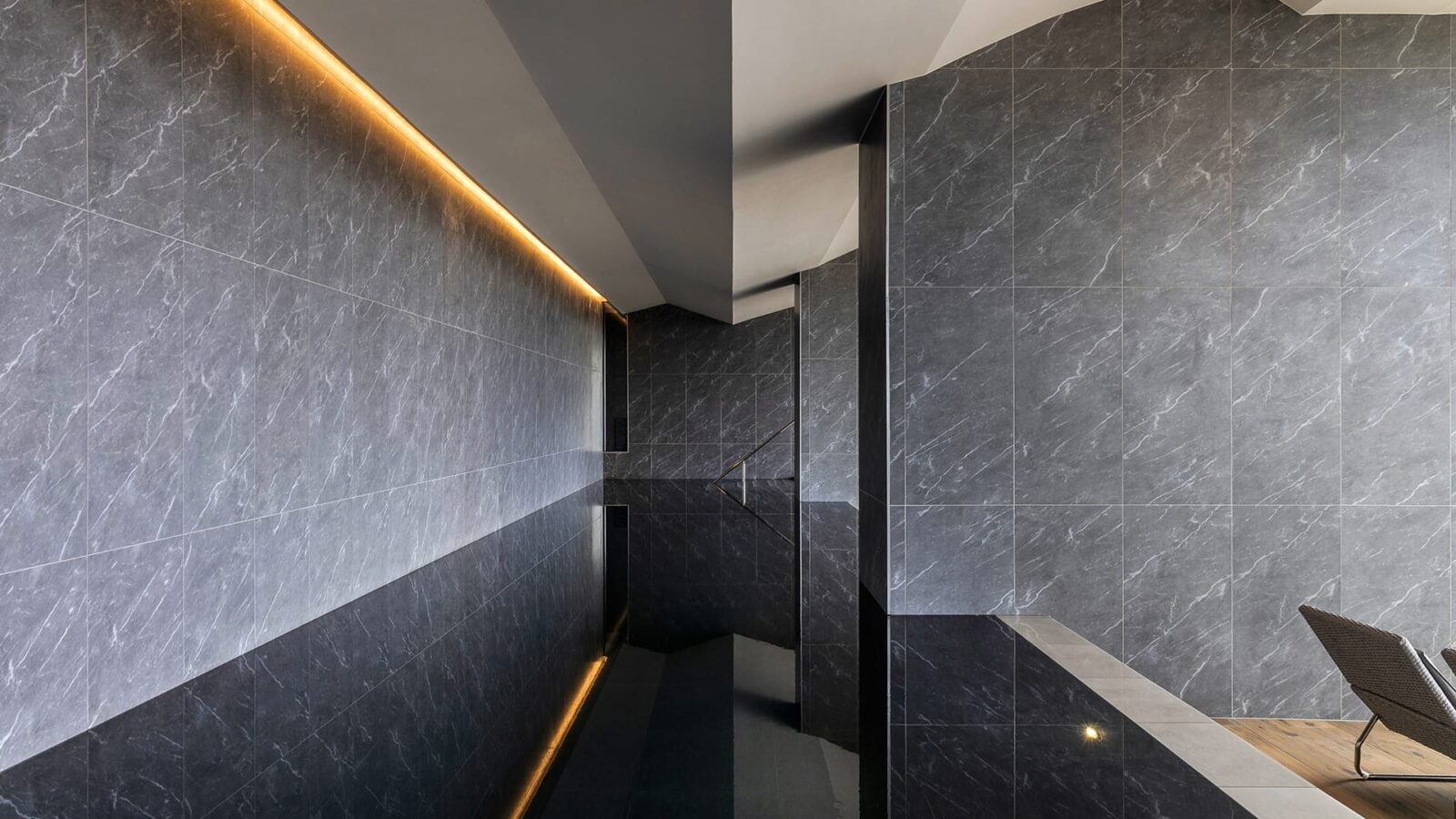 Carr is a distinguished architecture and design firm known for its sophisticated and elegant creations across luxury residences, hospitality, and commercial spaces, reflecting meticulous attention to detail and timeless design principles.
TCL Landscape Architecture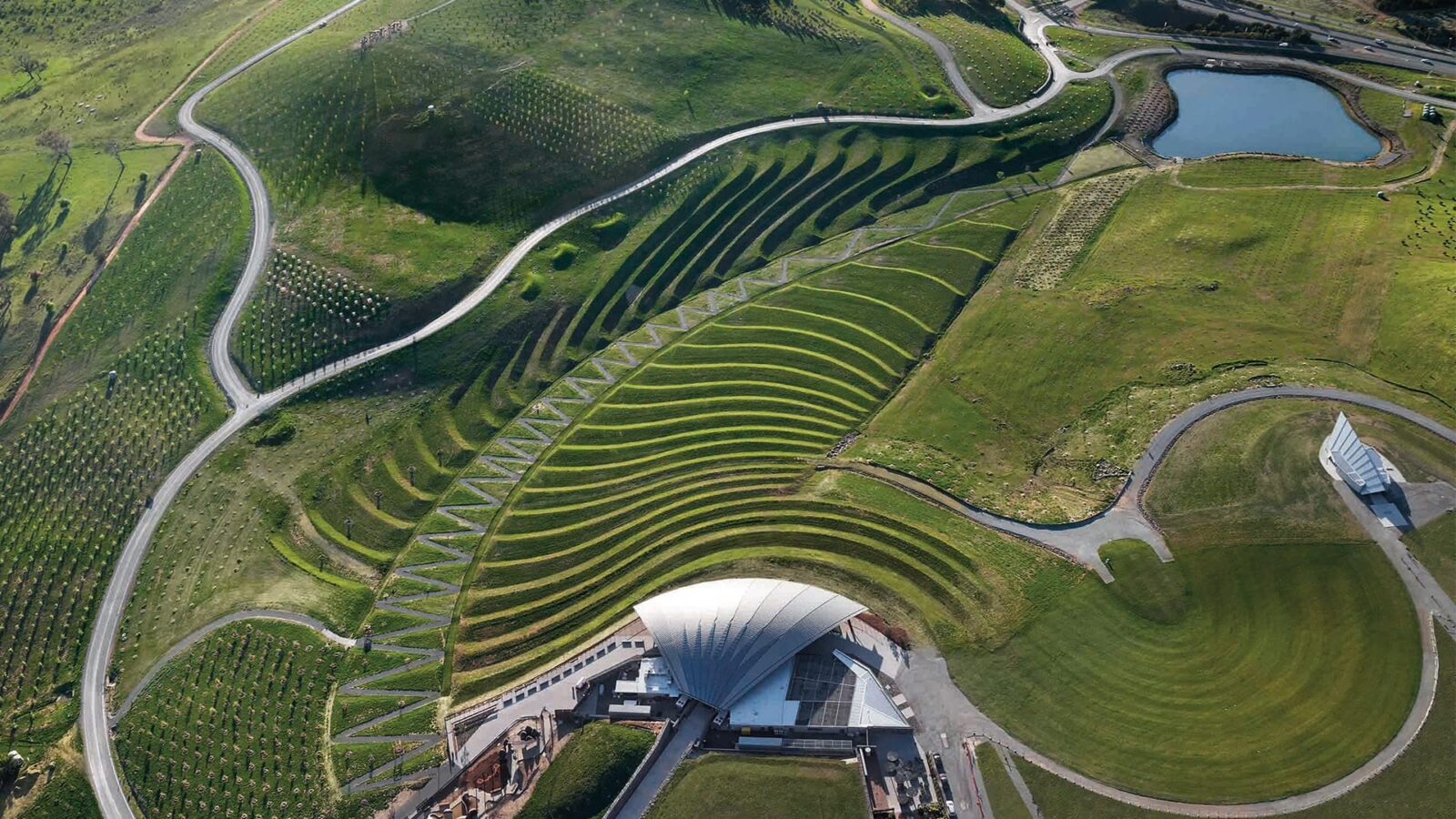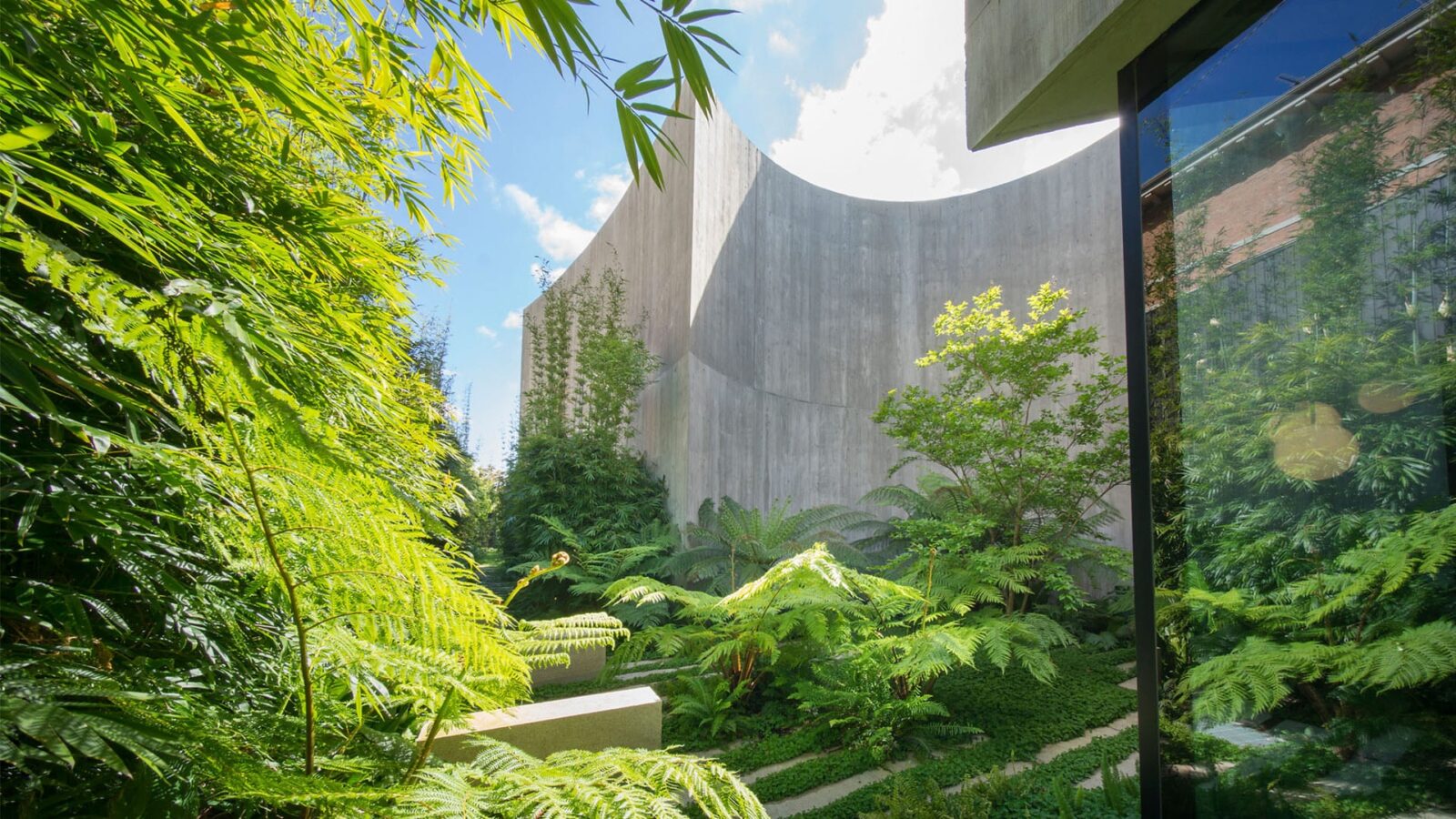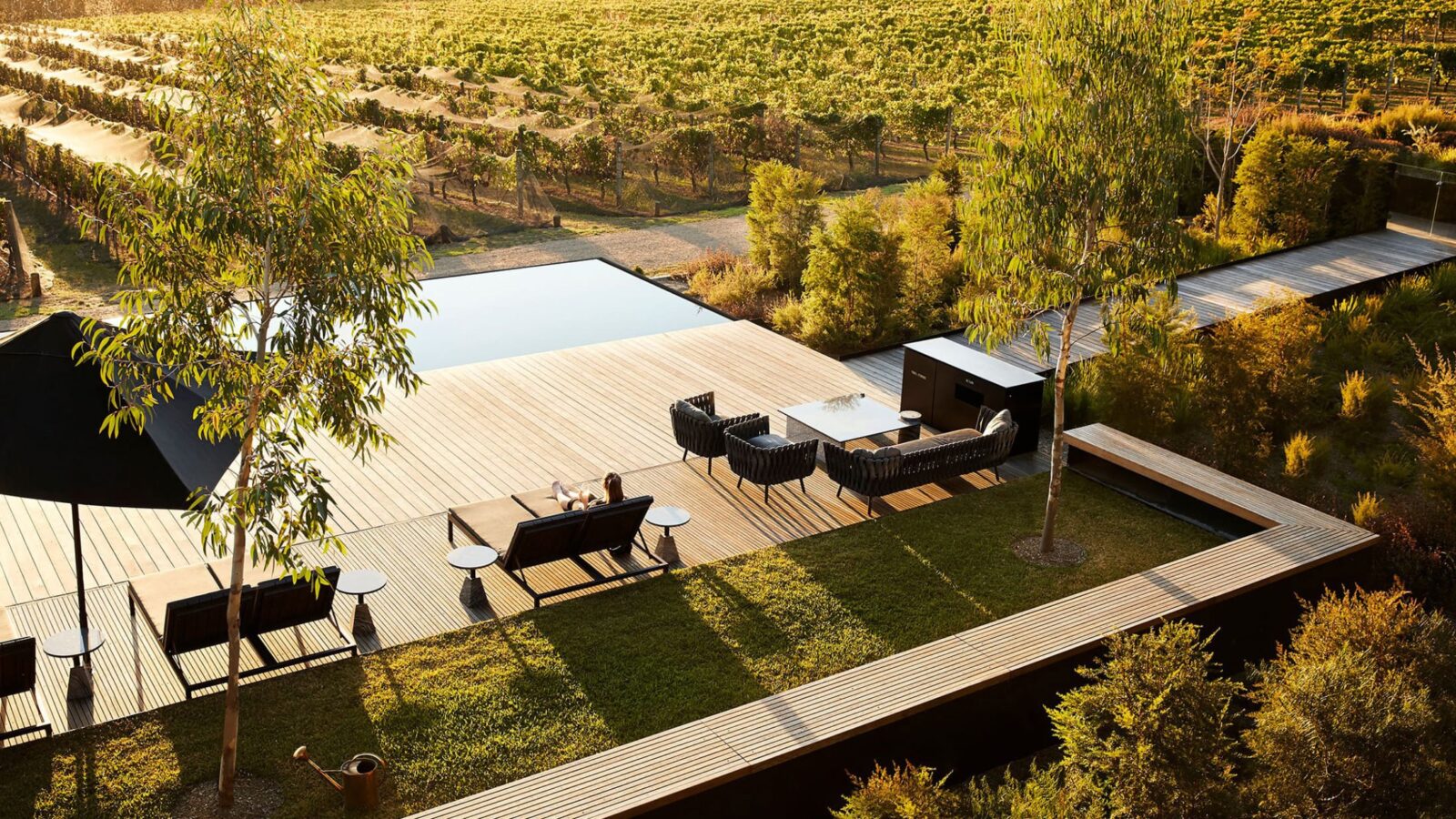 TCL is a prominent landscaping and urban design firm renowned for its innovative and sustainable outdoor spaces. Their projects span public parks, urban developments, and cultural landscapes, enriching communities through thoughtful design.
Melbourne Square, 93-119 Kavanagh St, Southbank, Victoria.